About Us
A brand new season and a brand new look—but our commitment remains the same.
Our focus remains the same. Winning—winning races and winning for the kids at Seattle Children's Hospital.
Welcome to The Heart of Racing. I'm Don Kitch, and together with my wife Donna, we have been partnered in motorsports for over 25 years—that covers my racing career, developing Proformance Racing School in the Seattle area, and the creation of the Team Seattle "racing for children" guild.
Since 1997 we've been dedicated to raising money for pediatric cardiac care and to date we've raise over $5,000,000. And we now realize that was just the beginning. 2016 ushers in a new chapter that we're so excited to open.
We've amassed an amazing team—The Heart of Racing team—that we know will get us to our goals...Win! Win!
And we couldn't do this alone. Our Partners help make it happen.
History in Pictures
Below you will find some team and event related pictures over the last 19 years.
2008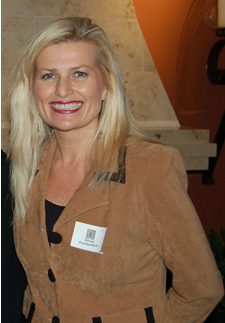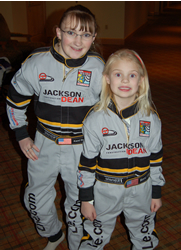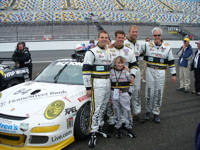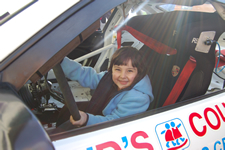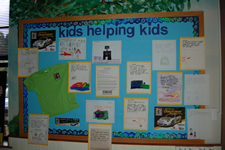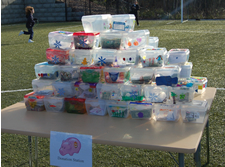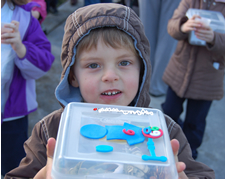 2007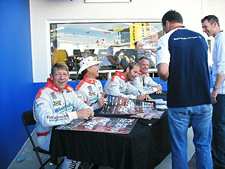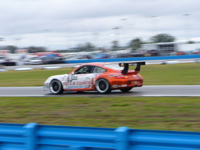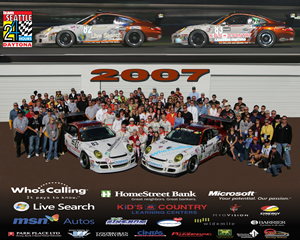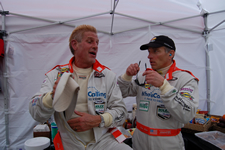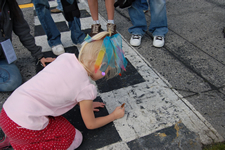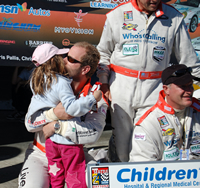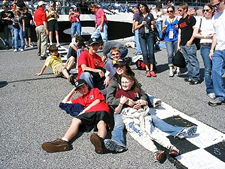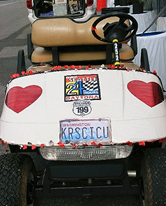 2006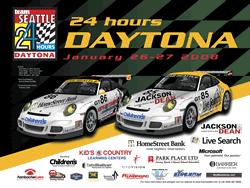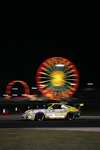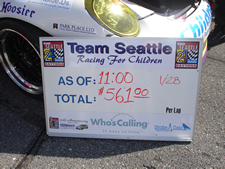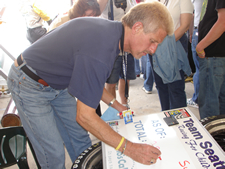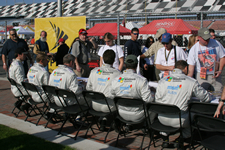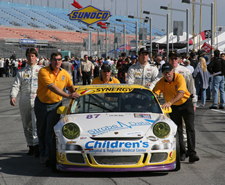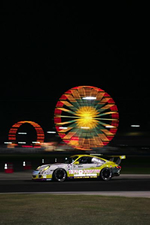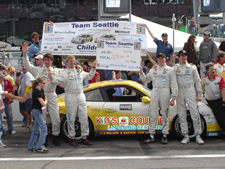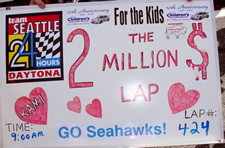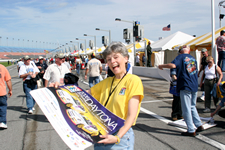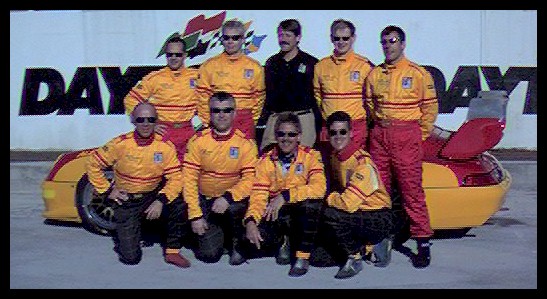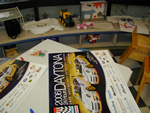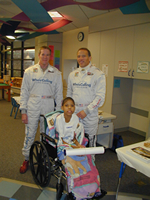 2005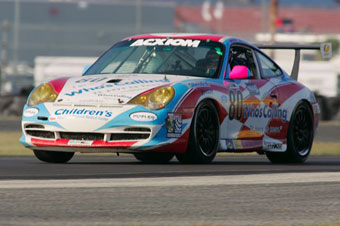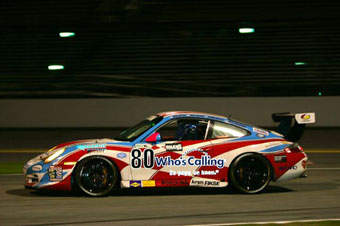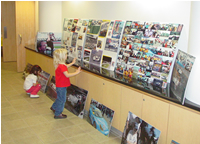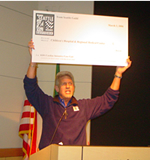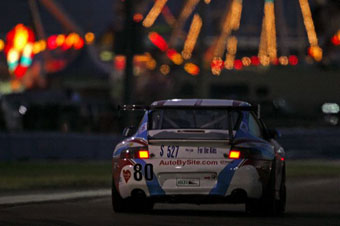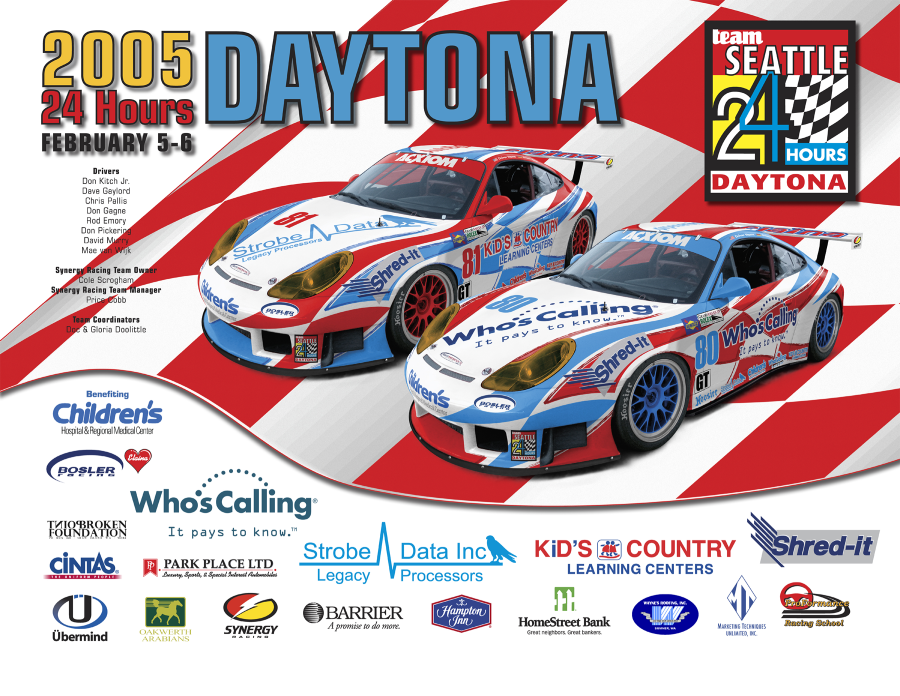 2004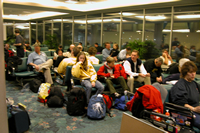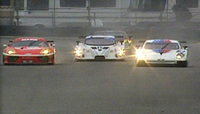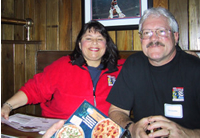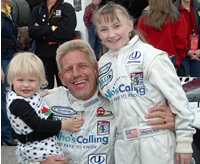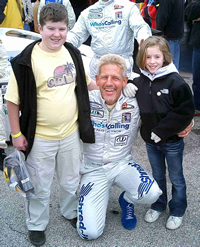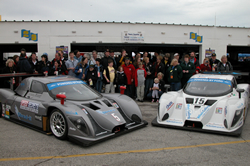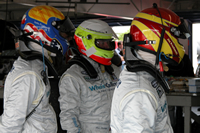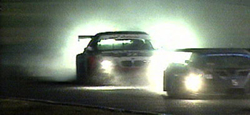 2003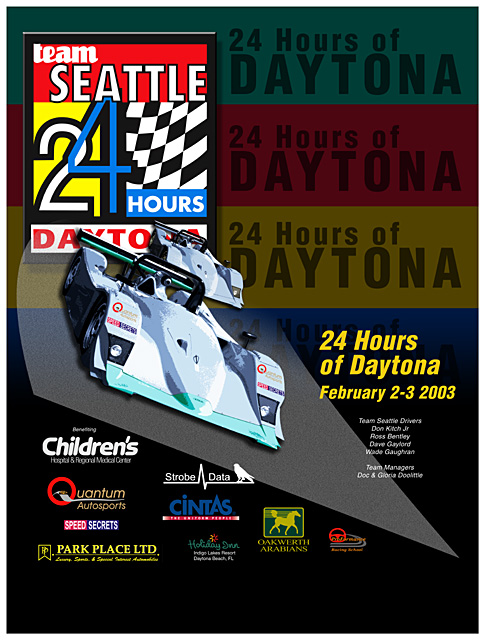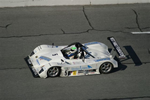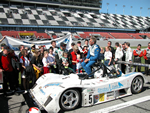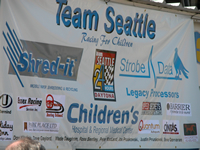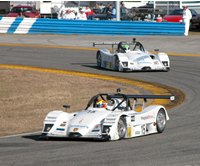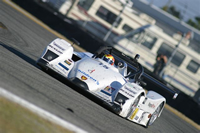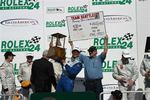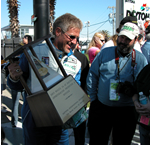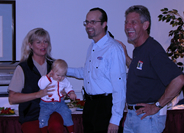 2001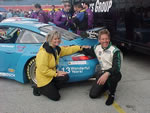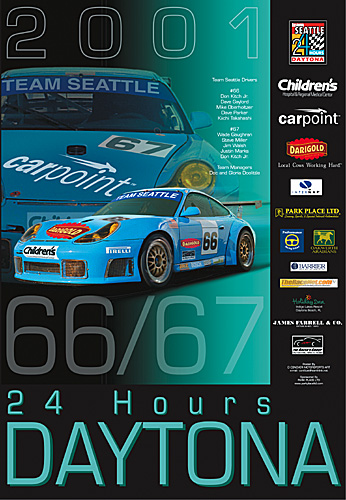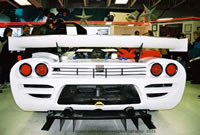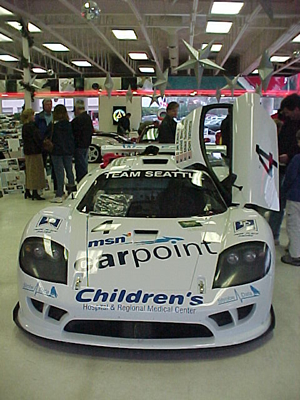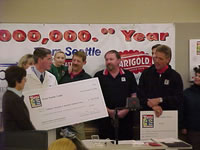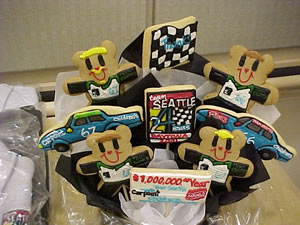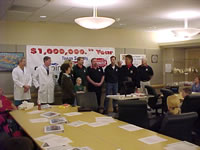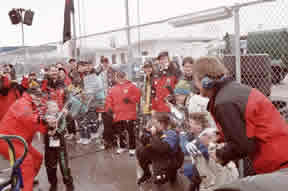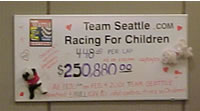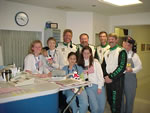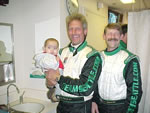 2000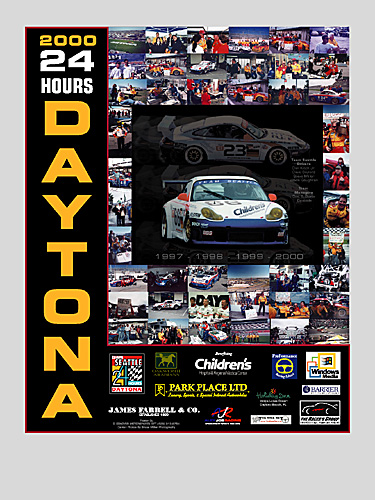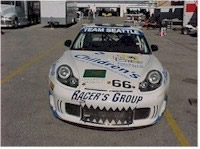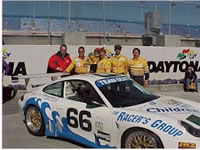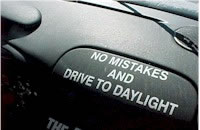 1998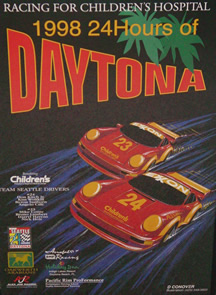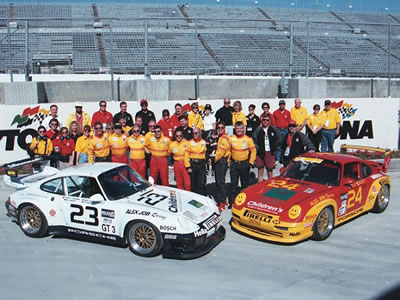 1997